Stefan Trost
Software Development | Mobile & Web Get in touch
Who I am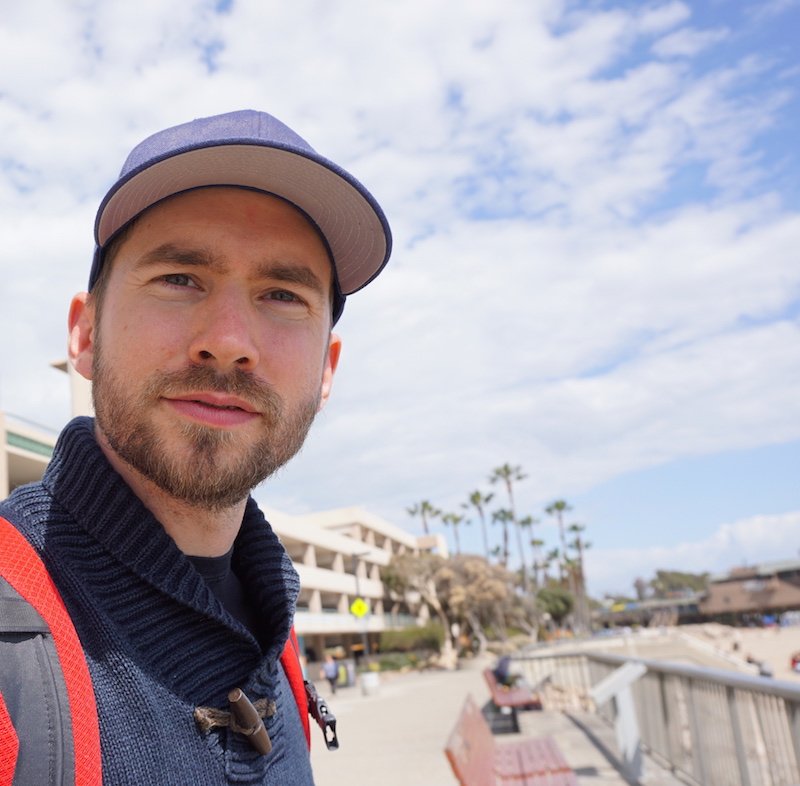 Web & Mobile Applications
I have been working in the web world in different roles since 2010 – from online marketing to full-stack web development, from working alone to being part of/coordinating a team. Most of my experience comes from new product development. Apart from planing and writing the software, this regularly involves consulting clients on how to best solve their problems, technically and organizationally.
New Products & Startups
Creating new products takes more than technical know-how. It takes an integrated, iterative, and customer-centric approach. Combining agile development with lean startup practices.
My technical and business background and my startup experience (working with and in startups) put me in an ideal position to face the challenge of developing new products and helping my clients create successful products.
The Technology
When developing new products, the technology needs to reflect the special needs for the fast pace and iterative development. But also every product and project is different. There is no one technology that is best solution for every problem. So I keep a repertoire of modern but tested technologies at my disposal, e.g. Angular (web) or Ionic (mobile) for the frontend, Yii (PHP), Express (Node), and Flask (Python) for server-side development, and MySQL and MongoDB as database.
I can consult you on which technology suits your purpose.
Network
For bigger projects or different technological expertise, I can rely on partners from my network: